WKGC Storm Center | 90.7FM HD Radio
WKGC 90.7 FM HD – is your Florida Public Radio Emergency Network Station for the central Florida Panhandle. Tune to 90.7FM on your radio to get important weather information. WKGC carries all NOAA Emergency Alerts Systems broadcast messages on all station feeds. If you don't have a NOAA weather radio, then when bad weather strikes, tune to 90.7FM on the dial for NOAA weather alert messages. We carry all weather alerts from National Weather Service office in Tallahassee for WKGC coverage area.
Download a Free Tropical Cyclones Preparedness Guide.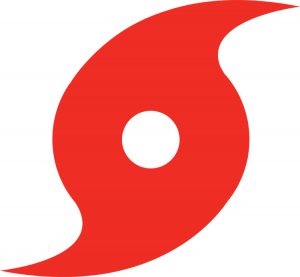 Get the FREE Florida Storms App on IOS and Android today!