Bay County EOC – Tropical Storm Nate 10.6.17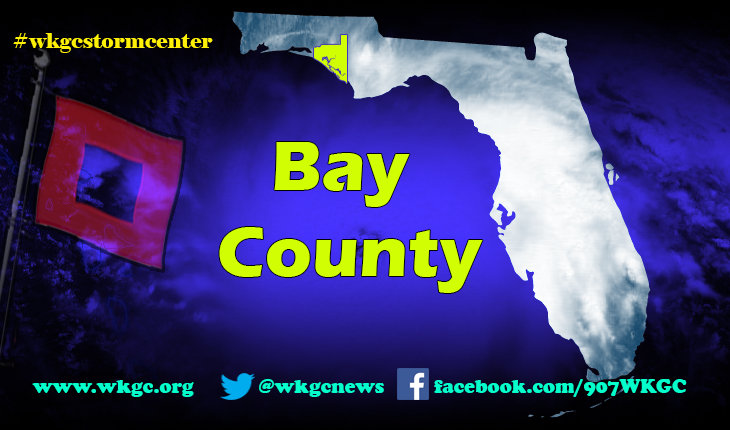 SOUTHPORT, FL – Bay County Emergency Management officials continue to monitor Tropical Storm Nate. Based on the latest information from the National Weather Service (NWS), the most likely onset of tropical storm conditions in the Florida Panhandle is Saturday evening with total rainfall amounts of three to five inches through Monday.
A Local State of Emergency has not yet been declared, though one has been prepared and will be signed by the Bay County Commission chairman as necessary. Emergency Management officials stand ready to mobilize a shelter at Deane Bozeman High School, located at 13410 State Road 77, for people who live in low-lying areas and mobile homes who wish to seek shelter. The Bay County Emergency Operations Center will continue to be staffed as necessary to appropriately respond to this event.
Mandatory evacuations are NOT anticipated for Bay County at this time, as this event does not pose significant storm surge threats that would trigger an evacuation. Residents are asked to, if possible, remain in their homes or shelter locations for the duration of the bad weather.
Bay County Public Works placed sand for bagging at Pete Edwards Field at 7300 McElvey Rd., Panama City Beach and at the Deer Point Dam. Sandbags are available for purchase at home improvement stores.
Please follow Bay County, Florida Emergency Services on Facebook for the most current information concerning Hurricane Irma.
Sign up for emergency notifications at www.alertbay.org.
Connect with WKGC
comments