Tyndall Air Force Base – HURCON 2 (Update 9.10.17 11am CDT)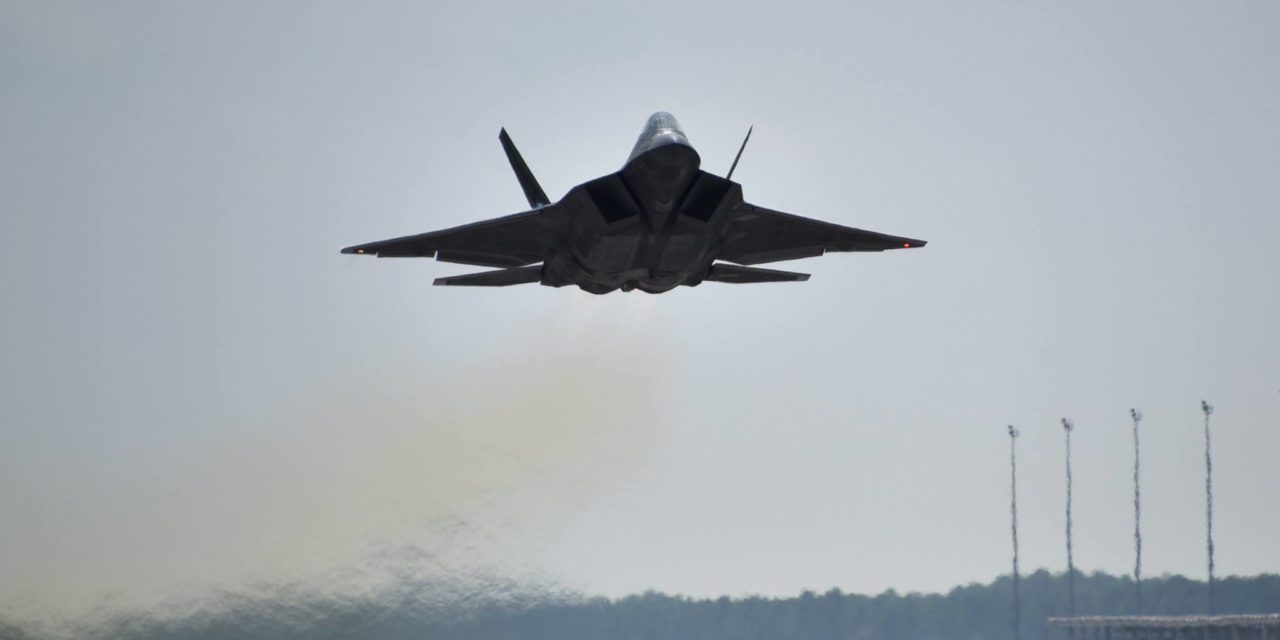 HURRICANE IRMA UPDATE Sunday 10th, 2017 11am cdt
Tyndall Air Force Base, Florida – As a result of Hurricane Irma, a Tropical Storm Warning has been issued for the surrounding areas to include Tyndall Air Force Base. The 325th Fighter Wing commander has declared HURCON 2 in preparation for the potential for tropical storm winds of 48-59 mph. Destructive winds could arrive within 24 hours.
Members required to report for work on Monday will be contacted directly by their chain of command. If you are not contacted to report to work you should remain in a safe location until the storm has passed. Reporting instructions for Tuesday will be disseminated through your chain of command. Military and civilian employees are not to report on Tuesday until told to do so. All base services will remain closed until it is safe for members to report to work.
No evacuation of the base is ordered at this time. Tyndall does not maintain hurricane evacuation shelters, but Bay County has opened Dean Bozeman High School at 13410 Highway 77, Panama City, north of Southport to shelter hurricane evacuees. If you believe you need to leave Tyndall for a safer location, the County shelter is available to you. Additional shelter information for the entire State can be found at www.floridadisaster.org. If you have already left the local area, work with your supervisor to coordinate your return.
Tyndall privatized housing occupants may be contacted by Balfour Beatty with additional information. If you have any questions regarding housing please contact Balfour Beatty directly.
The National Hurricane Center projected winds at Tyndall Sunday evening may subject the DuPont Bridge to closure (winds exceeding 40 mph) and limit movement outside facilities. This includes emergency responders so ambulance, fire, or police responses may be restricted until winds drop to a safe level.
For updated information, monitor the Tyndall hurricane page at http://www.tyndall.af.mil/Hurricane and Facebook page at https://www.facebook.com/325FWTyndall
Updated medical care information can be found at https://www.facebook.com/325thMedicalGroup
Connect with WKGC
comments