Naval Support Activity – Panama City (Update 12pm 9.10.17)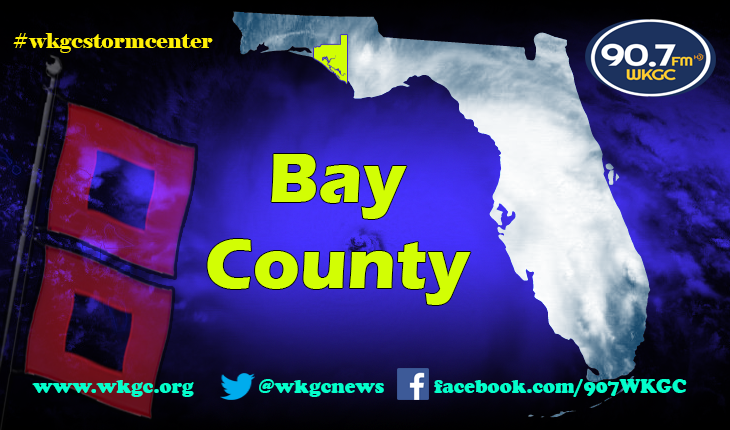 Naval Support Activity – Panama City – Sunday 9.10.17
The installation is setting TCCOR 1 by the end of today with a base wide muster required for all NSAPC personnel and tenants to their leadership.
The Commanding Officer is directing MISSION-ESSENTIAL PERSONNEL only on base, NO evacuation for Monday 11 September 2017. For all base-wide employees , not essential, shelter in place at home.
Base housing will remain open and set COR-1 to shelter in place.
The base Galley will be open for brunch hours on Monday for the dive school students.
The NEX will close at 1600 today and stay closed Monday.
CYP/CDC, MWR, and Marina will be closed tomorrow.
The base should be fully operational on Tuesday 12 September 2017.
V/R LTJG Stegall
METOC/Emergency Manager
For more information Facebook
Connect with WKGC
comments