FSU-PC Closure Update 9.10.17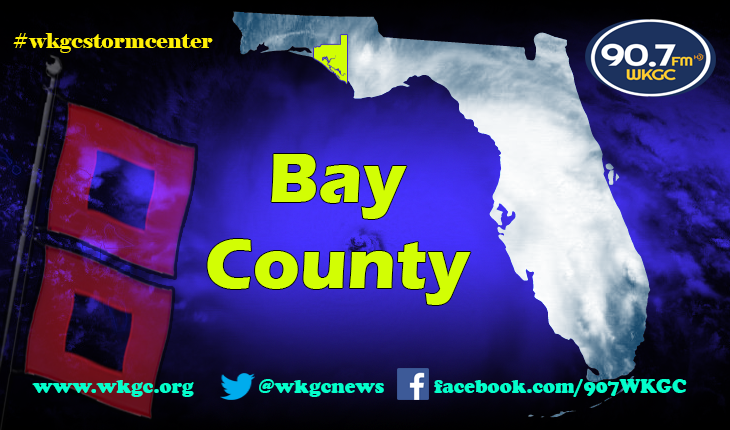 Panama City, Florida – FSU-PC Closure Extended thru Friday, September 15th, 2017
Updated 1:45 p.m. Sat. Sept. 9, 2017
Based on the most recent forecast from the National Hurricane Center, Florida State University is extending its current closure through Friday, Sept. 15, due to concerns about the impact of the storm and possible long-term power outages as a result of fallen trees.
Travel to the east and the south is STRONGLY DISCOURAGED.
DO NOT travel into the path of the hurricane. Please continue to monitor the latest weather information from the National Weather Service or other official weather sources.
Florida State University continues to monitor the progress of Hurricane Irma.
Employees should communicate with their supervisors regarding their expected participation in post-storm assignments and clean-up efforts.
Stay tuned to alerts.fsu.edu and the SeminoleSAFE app for further updates as they develop.
Connect with WKGC
comments