Tyndall Air Force Base – HURCON 3 10am cdt 9.9.17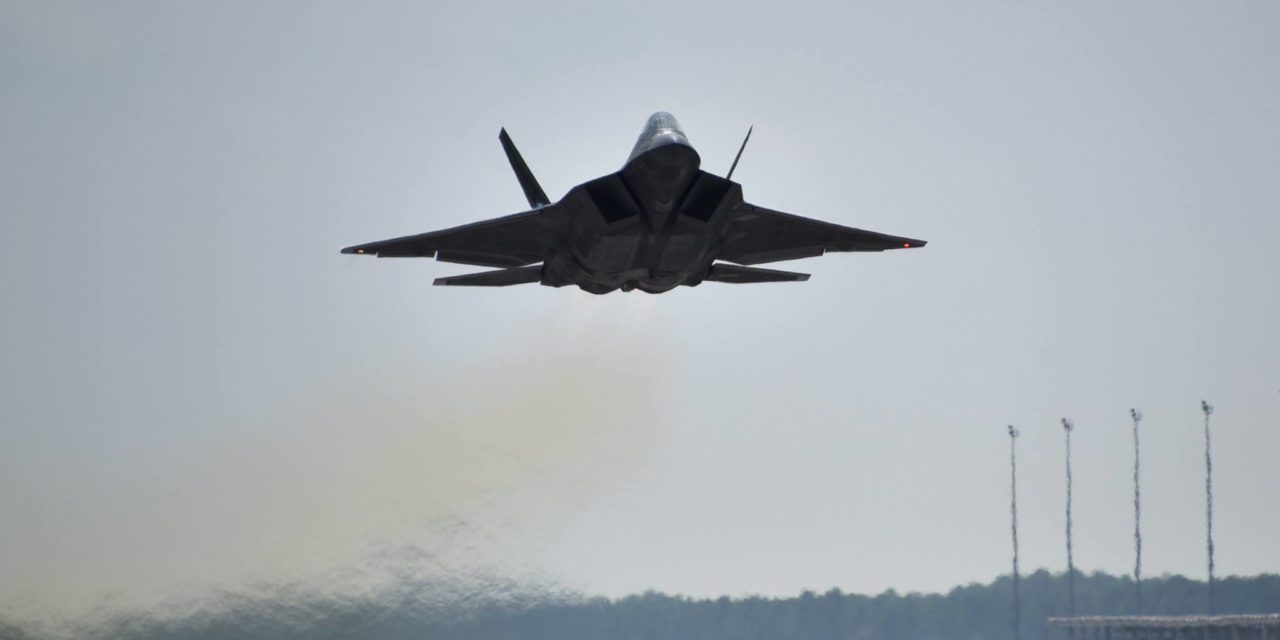 As a result of Hurricane Irma, Tyndall Air Force Base officials have moved to condition level HURCON 3. This warning level means the hurricane has become a potential threat to Tyndall with destructive winds (+57.5 mph) possible within 48 hours. There has been no move to evacuate.
Tyndall personnel and their family members should take the following steps:
1. Ensure you have completed steps/precautions listed for HURCON 4 and 5.
2. Monitor weather stations.
3. Finish preparations for storm.
4. Gather evacuation items.
5. Secure home and belongings.
6. Prepare for potential evacuation.
Connect with WKGC
comments