Tyndall Air Force Base Evening Update 9.9.17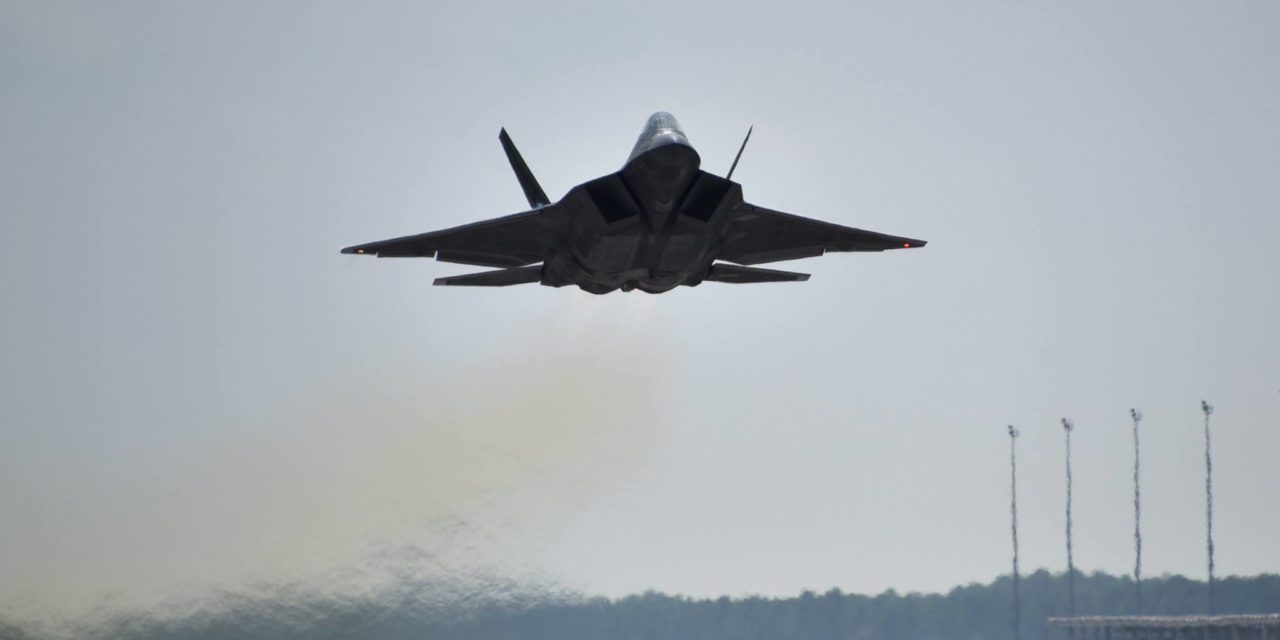 HURRICANE IRMA UPDATE
The 325th Fighter Wing commander has ordered that only key or essential personnel will report for work Sept. 11, 2017. Any personnel unsure of their status based on mission requirements should contact their supervisor for clarification. At this time, no evacuation has been ordered; however, base officials are continuing to monitor the situation, and all personnel are advised to stay vigilant and continue preparations.
The following facilities hours of operations for Sunday and Monday:
– Berg-Liles Dining Facility: OPEN for normal hours of operation
– Rapid Quick Turn Kitchen: CLOSED
– Lodging/OPEN/Monday-Minimal Manning, Front Desk support only
– CDC/Youth Center: CLOSED
– Fitness Center: OPEN 8 a.m. to 7 p.m./After Hours Access only
– Horizons, Bowling Center, Skeet and Trap, Bonita Bay Outdoor Rec, Beacon Beach Marina and Auto Hobby: CLOSED
– Military Personnel Section: CLOSED
– Force Development Center/Military Testing/ALS: CLOSED
– Finance: CLOSED
– AAFES (BX): Sunday/Monday: CLOSED
– Commissary: Sunday-Normal Hours (subject to change)/Monday-CLOSED
– Tyndall Credit Union: CLOSED; ATMs available 24-hrs
– Felix Lake Shoppette: Sunday-Monday/CLOSED/ Pumps open (unless severe weather)
– Tyndall Express Shoppette: Sunday from 8 a.m. to 4 p.m./Monday-CLOSED/ Pumps open (unless severe weather)
– Medical Group main clinic: Monday-CLOSED
– Dental Clinic: Monday-CLOSED
– Mental Clinic: Monday-CLOSED
– Satellite Pharmacy: Monday-CLOSED
Medical appointments will be rescheduled, but patients may also contact the appointment line (850) 283-2788 when the clinic reopens.
Ambulance Services will be operational. If you are having an emergency, please dial 911. For all Urgent/Non-emergent needs, contact the Nurse Advice Line at 1-800-TRICARE (874-2273).
If you need routine or follow-up care, you can make an appointment at TRICARE Online or request an appointment through our MiCare Secure Messaging System.
Hurricane Irma Tricare Benefits Information: https://tricare.mil/irma
Details will be provided as they become available. Check the Tyndall hurricane page at
http://www.tyndall.af.mil/Hurricane
Tyndall Facebook:
https://www.facebook.com/325FWTyndall/ for further HURCON updates.
Connect with WKGC
comments