Naval Support Activity – Panama City 1130am cdt 9.9.17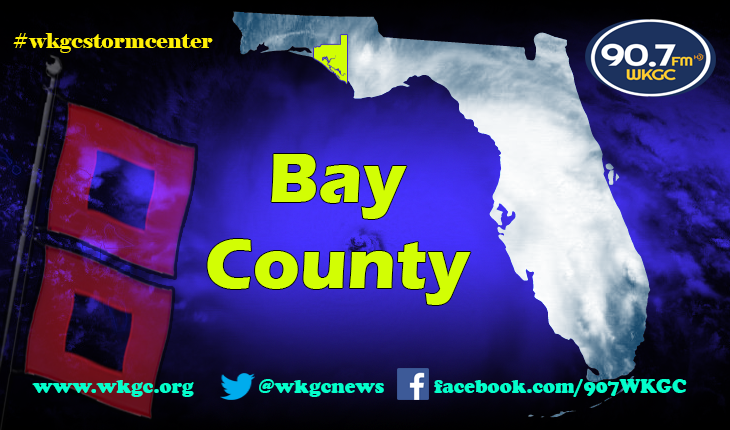 Naval Support Activity – Panama City
The Installation Commanding Officer has ordered the setting of tropical condition of readiness 4 (TCCOR 4) by the end of today, September 9th, 2017.
TCCOR 4 means destructive force winds in excess of 50 knots are expected within 72 hours.
At this time, the installation is not planning to evacuate. The base remains outside the area of track uncertainty, TCCOR change remains a precaution.
There is no storm surge expected for the local area. Winds speeds on Sunday into Monday are expected to be around 30-35 mph. The coastal waters have a tropical storm watch since winds are expected in excess of 40 mph. Again that's offshore, in open water.
It's a large storm that we will continue to monitor, and updates will be posted to Facebook.
V/R LTJG Stegall
METOC/Emergency Manager
https://www.cnic.navy.mil/regions/cnrse/installations/nsa_panama_city.html
Connect with WKGC
comments