Hurricane Expo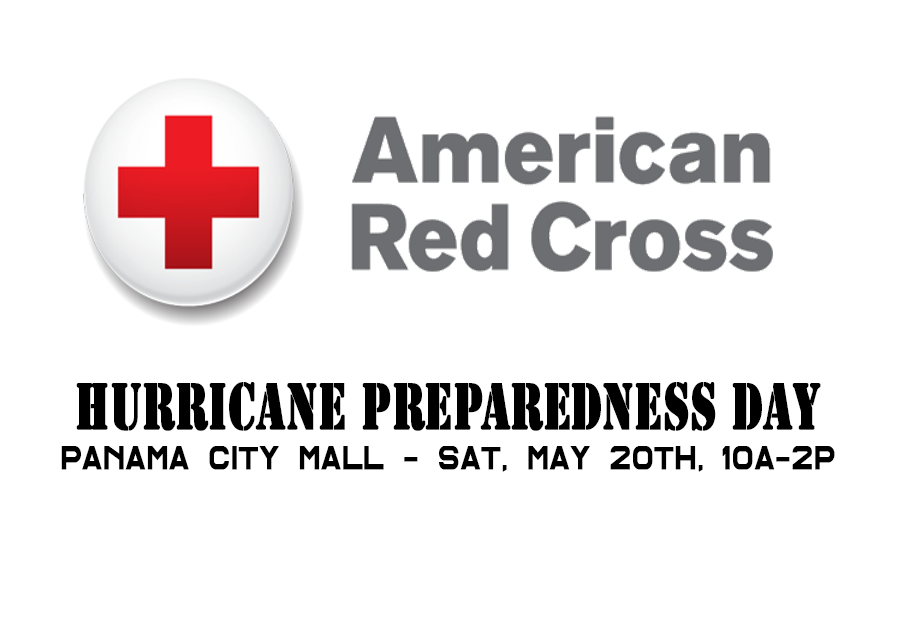 Join us at the 2017 Hurricane Preparedness Day Expo!
Panama City Mall- Sat, May 20th, 10a-2p.
Local agencies will be there to make sure you have information you need to keep your family and your home safe.
Come check out WKGC 90.7 FM as we will be there giving out great information!
Did you know WKGC is Bay County's only Emergency Operations station?
WKGC is a FPREN (Florida Public Radio Emergency Network) station and has the only dedicated broadcast office located inside the Bay County Emergency Operations Center at the North Bay Gulf Coast State College Campus.
Check out WKGC Storm Center!
Connect with WKGC
comments