Lynn Haven Vehicle Burglary Suspects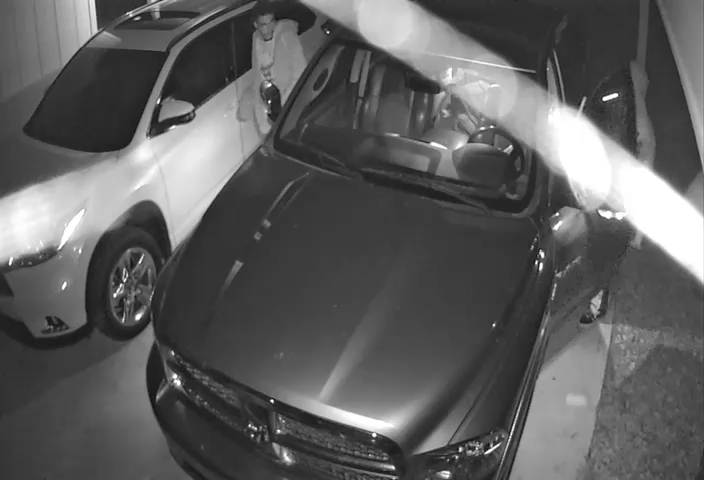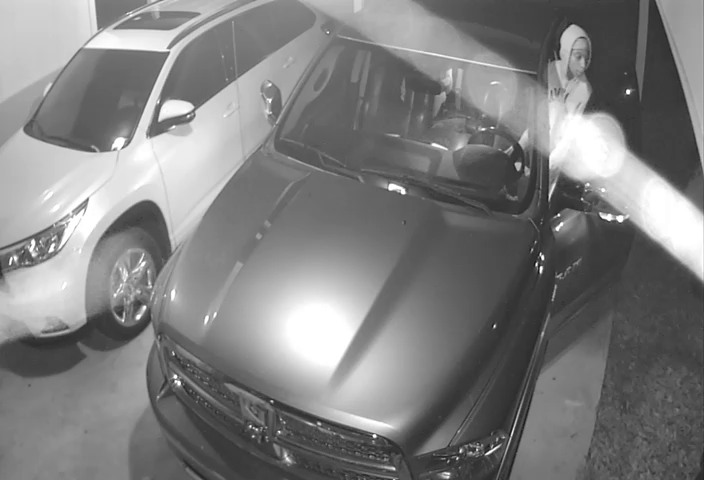 Lynn Haven Police are looking for two suspects caught on camera during a auto burglary. According to Lynn Haven Police Department, these pictures were taken during a vehicle burglary in the 1500 block of Georgia Ave on January 12th, 2017, but it's possible they may be responsible for other incidents.
Lynn Haven PD would like to remind locals that most Auto Burglaries such as this involve unlocked vehicles. Please lock your car and whenever possible, remove any purses or other valuables to both protect them and to prevent yourself from being victimized. If you observe any suspicious vehicles or persons either in your neighborhood or in a public place, please call your local police immediately.
Anyone with information about these suspects and/or this case is asked to contact the Lynn Haven Police Department at (850) 265-4111.
Connect with WKGC
comments