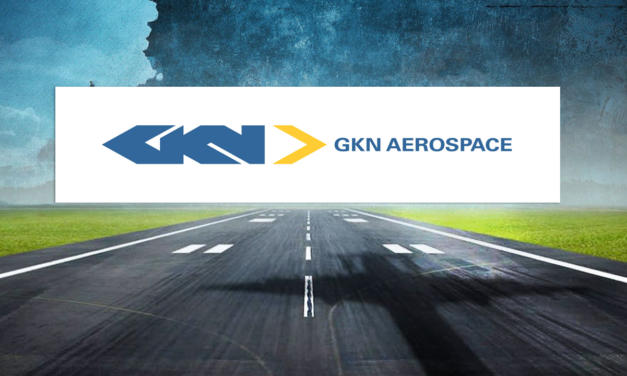 The following is a press release from the St. Joe Company: In Bay County, Florida...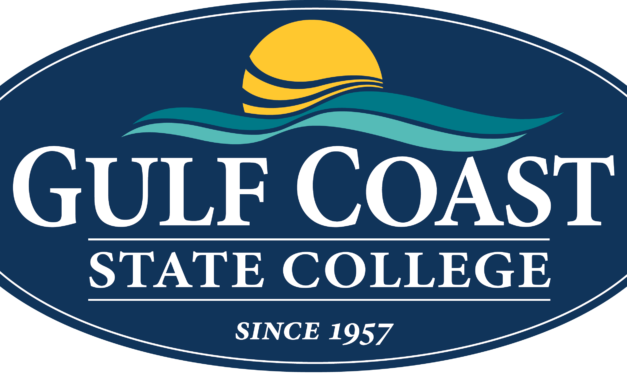 For Immediate Release January 25, 2017 Contact: Chris Thomes, Executive Director of Marketing...
Local News
As the only radio station in the area with a full-time news staff, WKGC continues a three decade tradition of keeping you up to date on what's happening right here in your town. Whether it's the local updates during NPR's Morning Edition or All Things Considered, gavel to gavel coverage of the Bay County Commission meetings or the in depth interviews on WKGC, we make sure you know what's happening in your community. In addition, WKGC is the only broadcaster in the area with a permanent backup studio inside the Emergency Operations Center. That means that in the event of a hurricane or other disaster, our news will come straight from the decision makers at the EOC.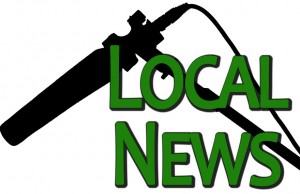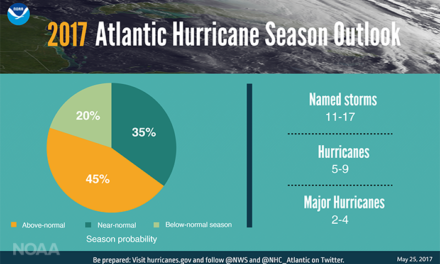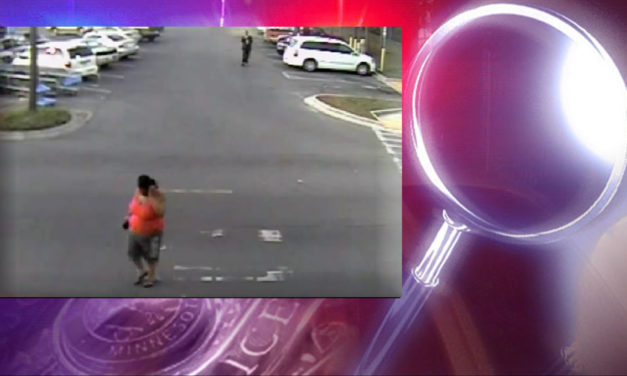 Two suspects were caught on camera using a stolen debit card. The pair conducted multiple...
Commodore Sports
Top Rated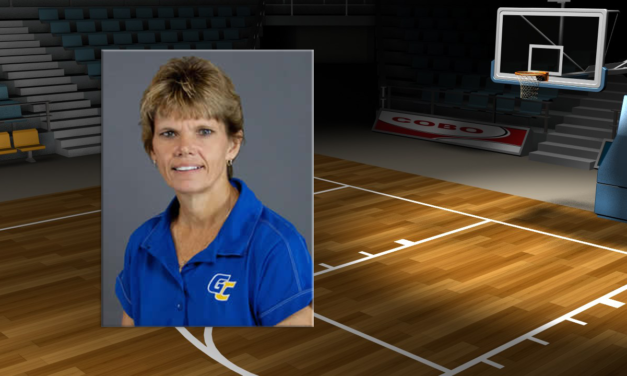 Gulf Coast State College's Head Women's Basketball Coach, Roonie Scovel, has been honored as a...
State of Florida News
Latest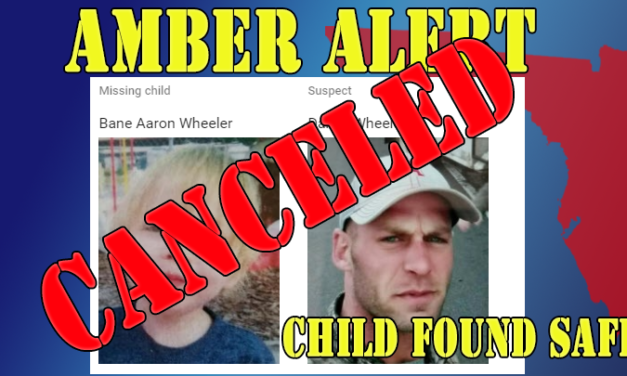 UPDATE: 12:00AM 2-1-17 Amber Alert canceled for 2-year-old Bane Wheeler. The child and father have...
Weather

Campus Events

Law Enforcement

All